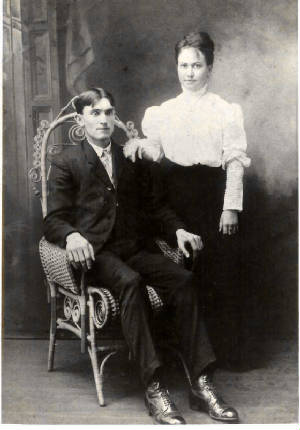 Elmer Boone 1886-1960 and Sophia Beorn Boone 1886-1968, my great-grandparents
Elmer Boone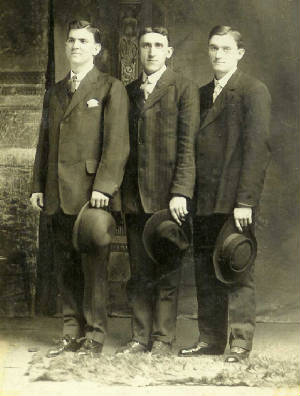 Elmer Boone, far right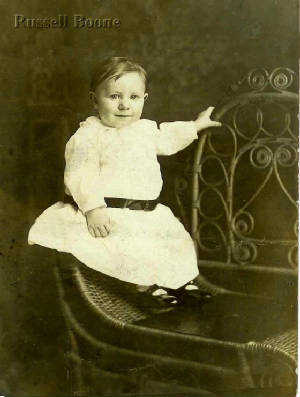 Russell Boone 1909-1917, my great-uncle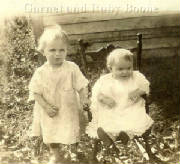 Garnet Boone Powers and Ruby Boone Hays, my great-aunts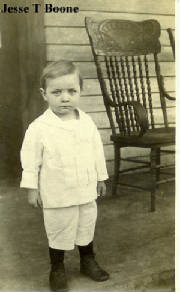 Jesse T Boone 1919-2005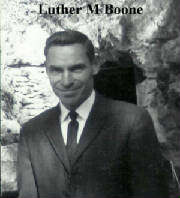 Luther Marion Boone, my great-uncle
Beorn Family Reunion
Sophia Boone and Grace Boone Cross, 1st and 2nd from left, bottom row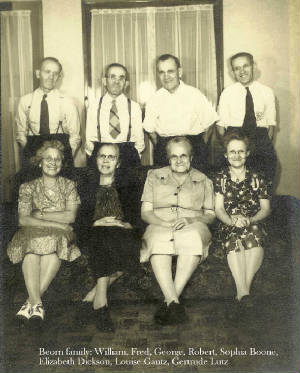 Beorn siblings - my great-grandmother Sophia Beorn Boone is on the first row, far left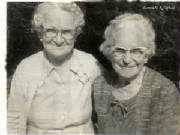 Gertrude Beorn Lutz and Sophia Beorn Boone, sisters
When I was little, I remember them fighting over games of Dominos!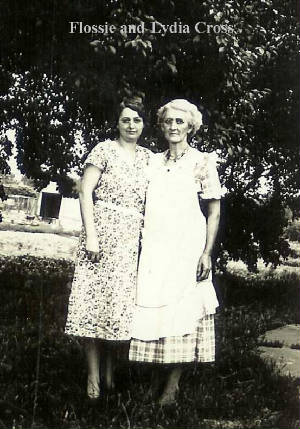 My great-aunt Flossie Burdell Cross Hoye 1898-1938 with her mother (my great-grandmother) Lydia Luella Gantz Cross Ashbaugh 1874-1948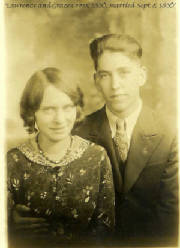 My beloved grandparents, Grace Boone 1911-2001 and Lawrence Leonard Cross 1910-1990
Lawrence Cross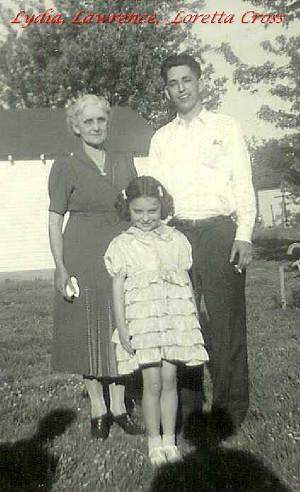 Lydia Gantz Cross, Lawrence Leonard Cross, Loretta Lee Cross
Loretta Lee Cross Metz Friley Prouty, 1933-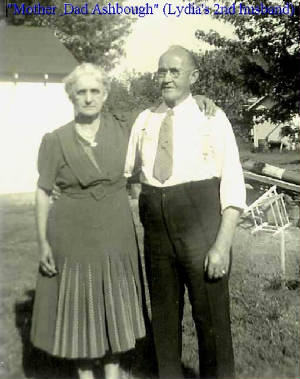 Lydia Gantz Cross with second husband John Ashbaugh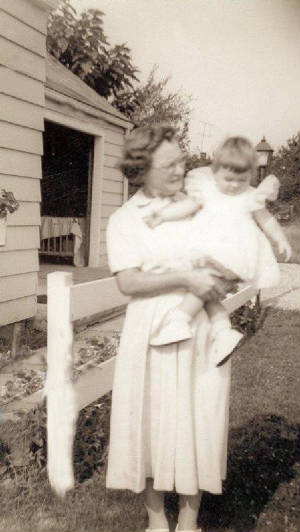 Grace Boone Cross and granddaughter Sherri Metz (me), 1955
George Beorn 1878-1961, Ruby Phelps Beorn, Grace Boone Cross, Lawrence Cross, and Sophia Beorn Boone. George and Sophia were siblings.
My paternal grandparents, Raymond Elmore Metz, 1901-2001, and Opha Blanche Pursley Metz, 1905-1998